Spotlight: The Schemer by Avery Flynn
Tyler Jacobson has a plan for everything—except how to handle his completely annoying, utterly frustrating, and totally sexy upstairs neighbor. He couldn't care less if Everly Ribinski thinks he's equally irritating—until he discovers she's the only one who can help him land a business deal that will finally make him feel like he's more than just a guy from the wrong side of the tracks.
Amazon US | Amazon UK | Amazon AU | Amazon CA | Kobo | iBooks | Nook| Google Play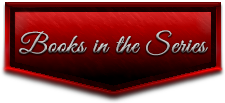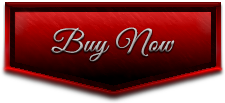 The Negotiator: Amazon | Amazon UK | Nook | iBooks | Kobo | Google Play
The Charmer: Amazon | Amazon UK | Nook | iBooks | Kobo | Google Play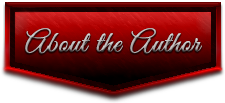 USA Today bestselling romance author Avery Flynn has three slightly-wild children, loves a hockey-addicted husband and is desperately hoping someone invents the coffee IV drip.
She fell in love with romance while reading Johanna Lindsey's Mallory books. It wasn't long before Avery had read through all the romance offerings at her local library. Needing a romance fix, she turned to Harlequin's four books a month home delivery service to ease the withdrawal symptoms. That worked for a short time, but it wasn't long before the local book stores' staffs knew her by name.
Avery was a reader before she was a writer and hopes to always be both. She loves to write about smartass alpha heroes who are as good with a quip as they are with their *ahem* other God-given talents. Her heroines are feisty, fierce and fantastic. Brainy and brave, these ladies know how to stand on their own two feet and knock the bad guys off theirs.